Phase Three
The interior of the gondola of the Aurora also went through some variations. One of the first sketches of the control panel, and the concept of the globe, came from Gavin Scott, as seen in Figure 10 below.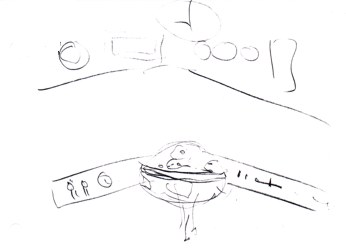 Figure 10: Gavin Scott sketch of control panel of Aurora, 3/13/98
Some of the inspiration for the interior of the Aurora came from the sets for Captain Nemo's stateroom in the Disney movie "20,000 Leagues Under the Sea". More detailed versions of the interior were provided by Norman Sarrazin, and later modified by Rick Overton, as shown in Figures 11 and 12.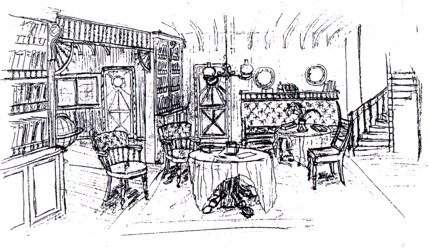 Figure 11: Preliminary Interior Layout from Norman, 3/24/98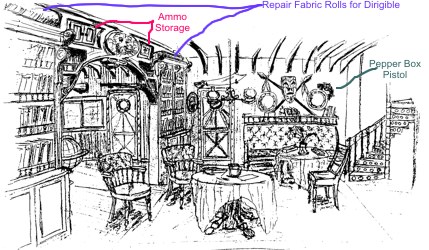 Figure 12: Rick Overton's suggestions, 3/30/98
The floor plan for the gondola of the Aurora was also drafted in March of 1998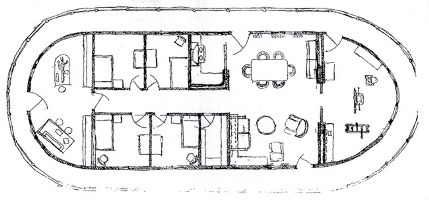 Figure 12: Floor Plans, March, 1998